About Us
SCRI-IS stands for Sustainability, Continuity, Reliability, Integrity and Intelligent Solutions.
The name represents the company's promise to its clients.
Who We Are
SCRI-IS Technologies Ltd are asset reliability specialists, and a trusted partner of biotechnology, pharmaceutical, and medical device manufacturers globally.
Established in 2018, SCRI-IS is 100% independent and ISO 9001 certified and supports clients by ensuring operational continuity in their manufacturing process. SCRI-IS empowers asset management innovation and patient supply in the life science sector globally.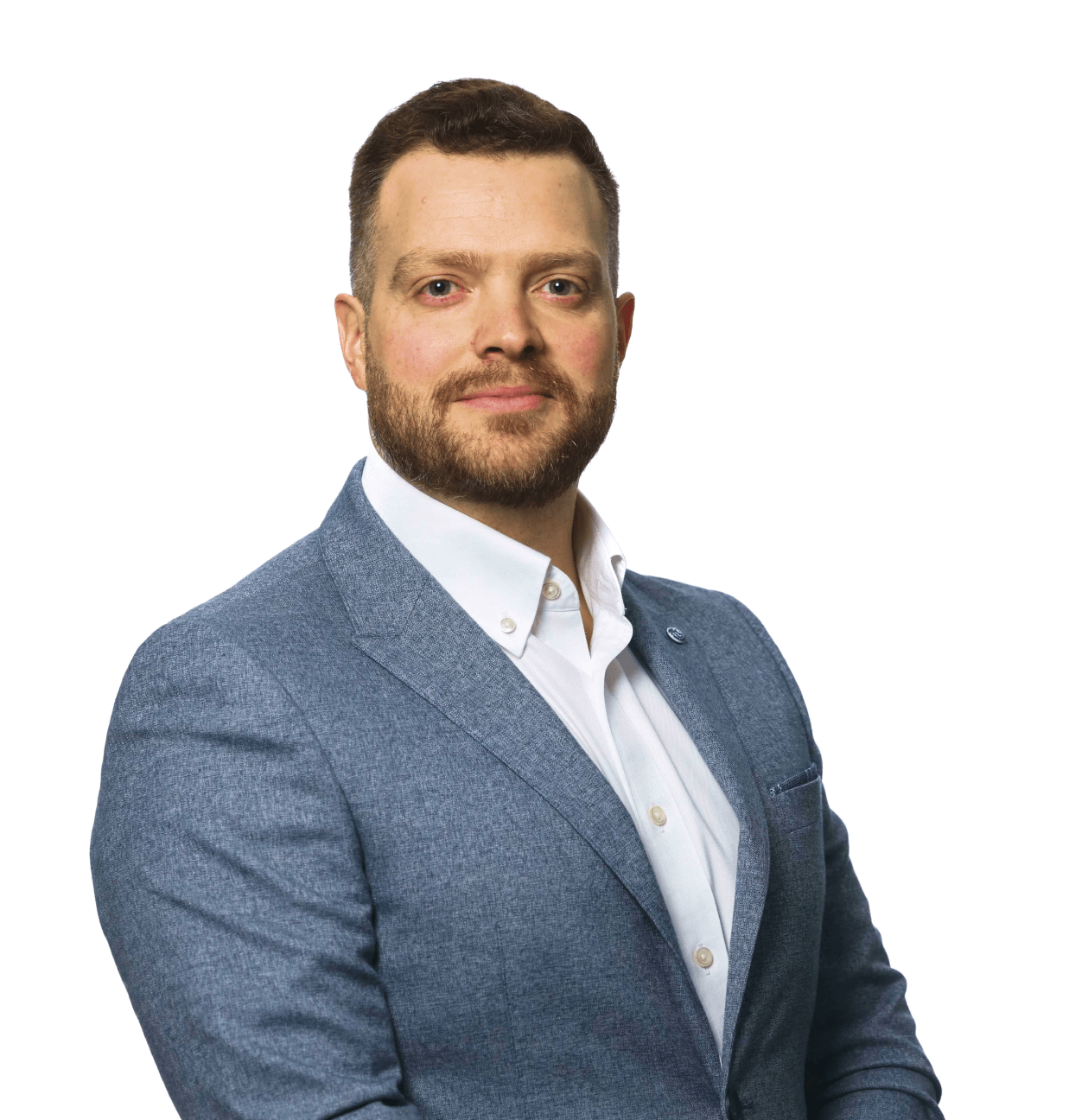 Director of Engineering at SCRI-IS Technologies, Darren has over 15 years of experience in reliability engineering and materials scientist roles. Darren has developed globally unique subject matter expertise in the asset management of GMP critical components used in biopharmaceutical manufacturing processes, with a specialization in maintenance optimization, failure root cause analysis, and predictive data analytics. Darren holds committee roles with several leading industry bodies, including Committee E55 on the Manufacture of Pharmaceutical and Biopharmaceutical Products and the MEETA Asset Management Society. Darren holds two BEng degrees in Mechanical Engineering from Technological University Dublin, and an MSc and PhD in Mechanical and Materials Engineering from Trinity College Dublin.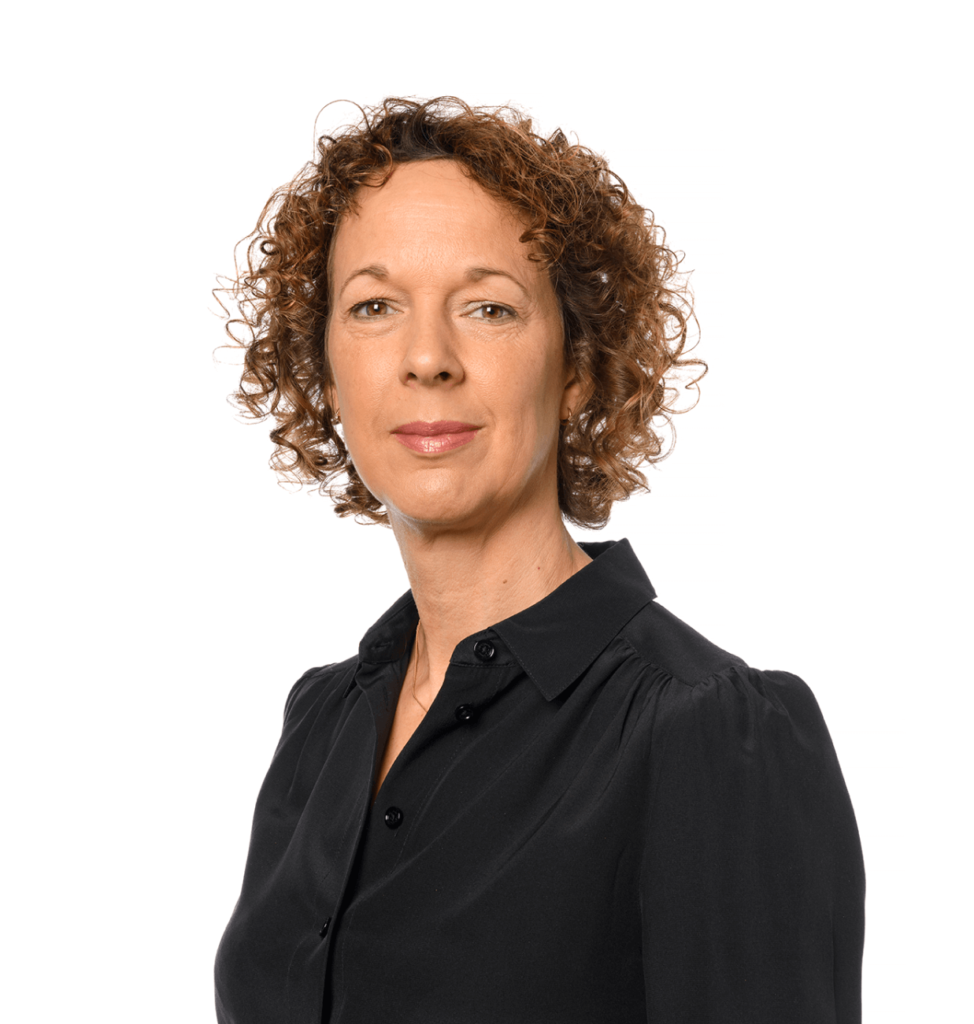 Operations Director at SCRI-IS Technologies, Valerie has over 25 years of experience working in senior roles across the food, beverage and life science sectors, specializing in new product and brand development, commercialization and marketing. She has amassed vast experience in sales across Europe, USA, Middle East, Asia and Australia. At SCRI-IS, Valerie is responsible for operational structure, commercial finance and human resources. An experienced board member, Valerie has a strong track record of diversifying into many aspects of business management, and has developed considerable expertise in human resources, business finance and lean processes. Valerie is a graduate of University College Cork, with a BA in Geography and Maths and a HDip in Science in Food Marketing.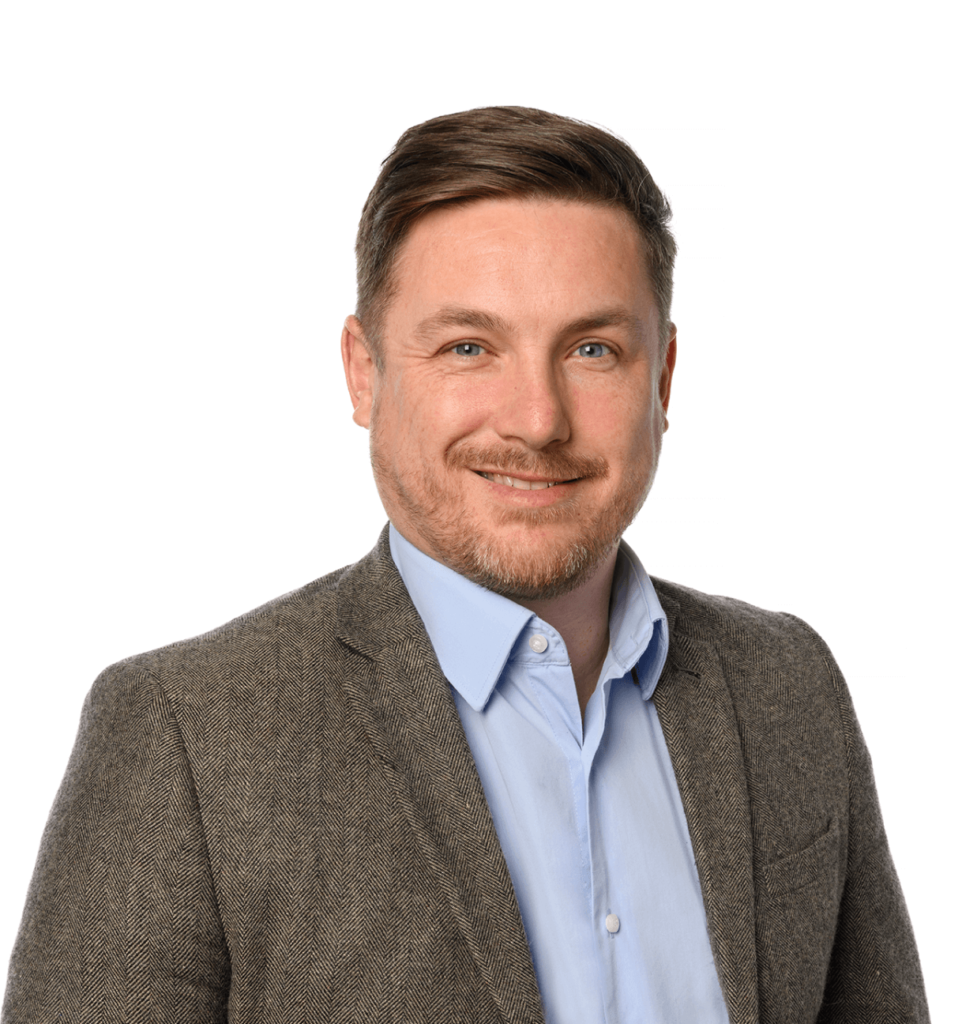 Director of Technical Services at SCRI-IS Technologies, Thomas has 30 years of experience in both technical engineering and senior leadership roles across Europe, the US, Asia, and Australia. During this time Thomas has developed deep specialist subject matter expertise in valve maintenance, diagnostics, and specialist solutions within a diverse range of industries, including the biotech, pharmaceutical, food & beverage, chemical, petrochemical, and energy sectors. Thomas holds multiple engineering and technical qualifications in addition to a broad range of industry and asset-specific credentials. Thomas is an active member of the Institution of Mechanical Engineers (IMechE) and plays a key role as a recognised global leader and focal point for valve asset management and reliability expertise.
Vision
Be the leading technical reliability engineering partner, trusted globally for empowering life sciences innovation and patient supply.
Mission & Purpose
Through process system management, engineering, and data analytics, SCRI-IS maximizes system availability and product integrity.
Integrity* – "Doing the right thing when nobody is looking"
Professionalism** – Confidentiality, high standards, practical approach
Technological Curiosity*** – Innovation, client technology, industry trends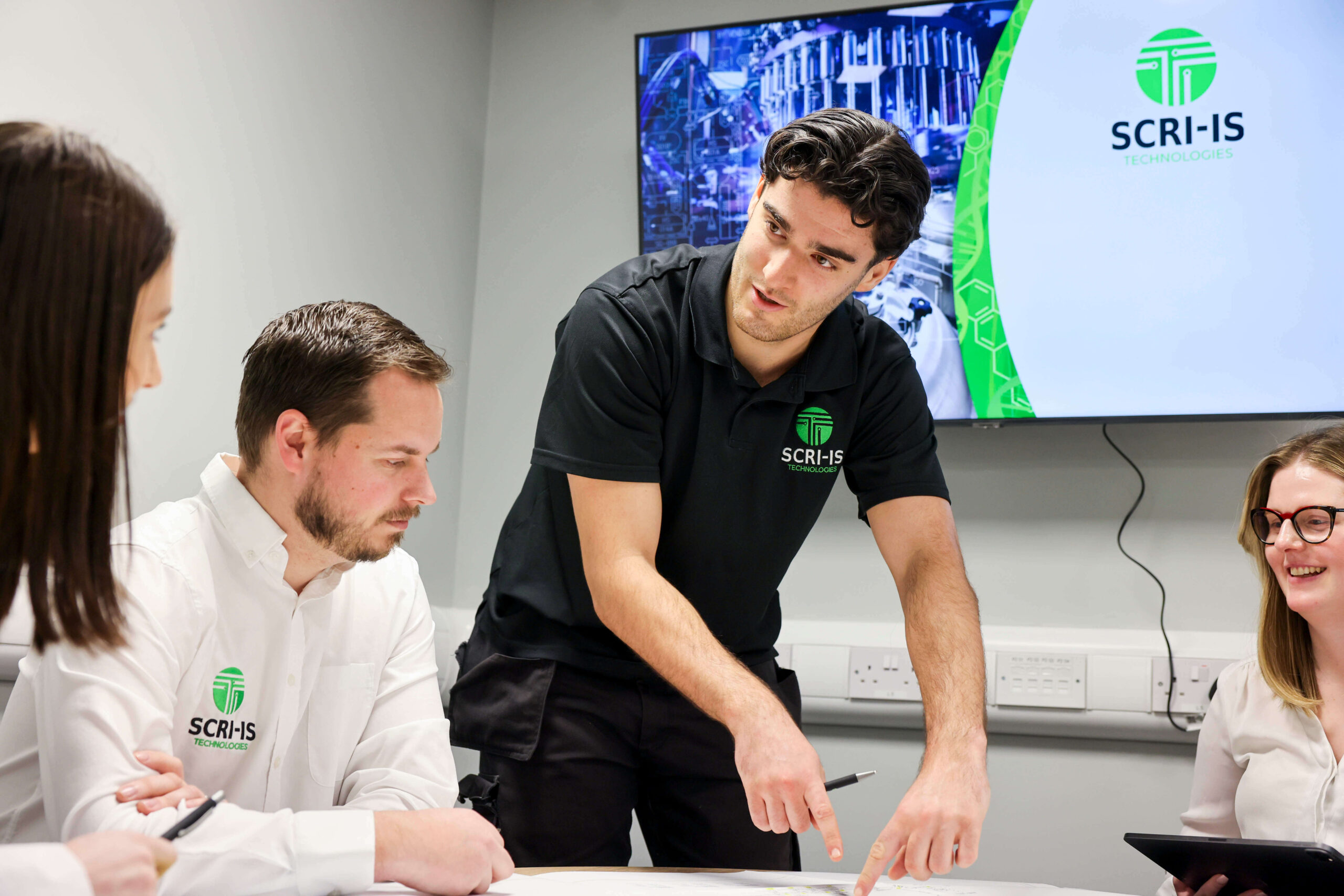 What We Do
SCRI-IS optimizes equipment reliability and maintenance, preventing machine downtime and interruptions to production. This is achieved through modern GMP compliant asset management solutions, business process optimization, training, life cycle testing, and advanced data analytics.
Specializing in the biotechnology, pharmaceutical and medical devices sectors, SCRI-IS maximizes system availability and production integrity, minimizing risk for clients. Clients are better equipped to meet patient needs due to future proofed facilities and processes.
SCRI-IS helps clients to drive change with established and proven solutions, and supports their aims to achieve ambitious climate action and sustainability targets.
Why We Do It
SCRI-IS understands the challenges that life science companies are facing. There is increasing pressure to adopt new more dynamic manufacturing, maintenance, and digitalization strategies, often within legacy facilities. Companies also need to ensure operational continuity and product quality. SCRI-IS collaborates with and supports clients in delivering these mission critical changes.
SCRI-IS understands the passion that its clients have for their patients. These organizations have a responsibility to ensure that their life-changing medicines are available for patients. Life science companies put the needs of their customers at the top of their priority list. SCRI-IS shares this passion, assisting clients in going beyond the status-quo to alter the lives of their patients.
SCRI-IS understands the need for the industry to support a transition to a carbon neutral global economy. The company helps clients to reduce the amount of plastic waste that is generated during the manufacturing process, thereby reducing the amount of material that would traditionally be sent to landfill sites.
SCRI-IS operates out of a state of art 200 sqm facility in Central Dublin called the Callan Laboratory.
Named after the famed Irish scientist Nicholas Joseph Callan the purpose-made facility contains several laboratories tailored to support the needs of the life science sector. All laboratories are GMP compliant and built to cleanroom standards.
Coupled with a robust management system, SCRI-IS follows strict procedures to ensure quality and consistency. We ensure equipment is suitable for use in GMP manufacturing environments by being performance tested, inspected, and over-hauled to simulate in service conditions. We can carry out detailed root-cause analysis testing on failed components.
The SCRI-IS facility is the only one of its kind in Ireland, and is one of a handful in existence globally.